The week after Hurricane Sandy hit, I escaped relatively unscathed. The only problem is that I wouldn't get power back for nearly a week. After the two days or so, everyone in my house decided that, rather than sit at home in the dark again, we go to the movies, just to get out of the house. The nearest movie theater didn't have power, so there went that. But, the idea stuck, and the next night, we all decided to go out and do something. I had heard about a new wrestling organization that was starting up nearby, so we went to their Friday night show.
WILPON WRESTLING FEDERATION
By all means, if you've guys have been to WWF shows and saw wrestlers that I didn't, please share:
The McMahonpons
Andres the Giant
The Rated-R Superstar, Edgin
Mene Gee-n
Jon Niesterio
Duda Love
Hacksaw Dan Warthen
Razor Ramon Ramirez
YokoMcHughna
Superfly Jenrry Snuka
Koko B. Hair (Thanks to Jeff P)
Justin Credibly Clutch (Thanks to Jeff P)
Bobby The Brain Parnell
The Sandyman
Manny Janetty
Mike Bearer
Kevin The Hitman Burkhardt
HHH, Hunter Herst Harvery
The Most Electrifying Man In Bullpen Catching, The Rac
Y2J, Chris Jerrycho
Mr. Pelfect
The Ultimate WarR.A.ior
Bam Bam BigeLoDuca
The Million Dollar Man, Jason DiBayosi
El Generico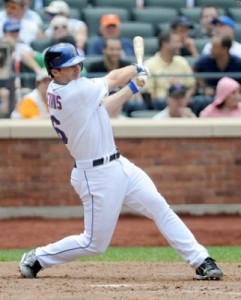 This FanPost was contributed by a member of the community and was not subject to any vetting or approval process. It does not necessarily reflect the opinions, reasoning skills, or attention to grammar and usage rules held by the editors of this site.