Just thought you guys needed to see this, from today's morning workouts in PSL: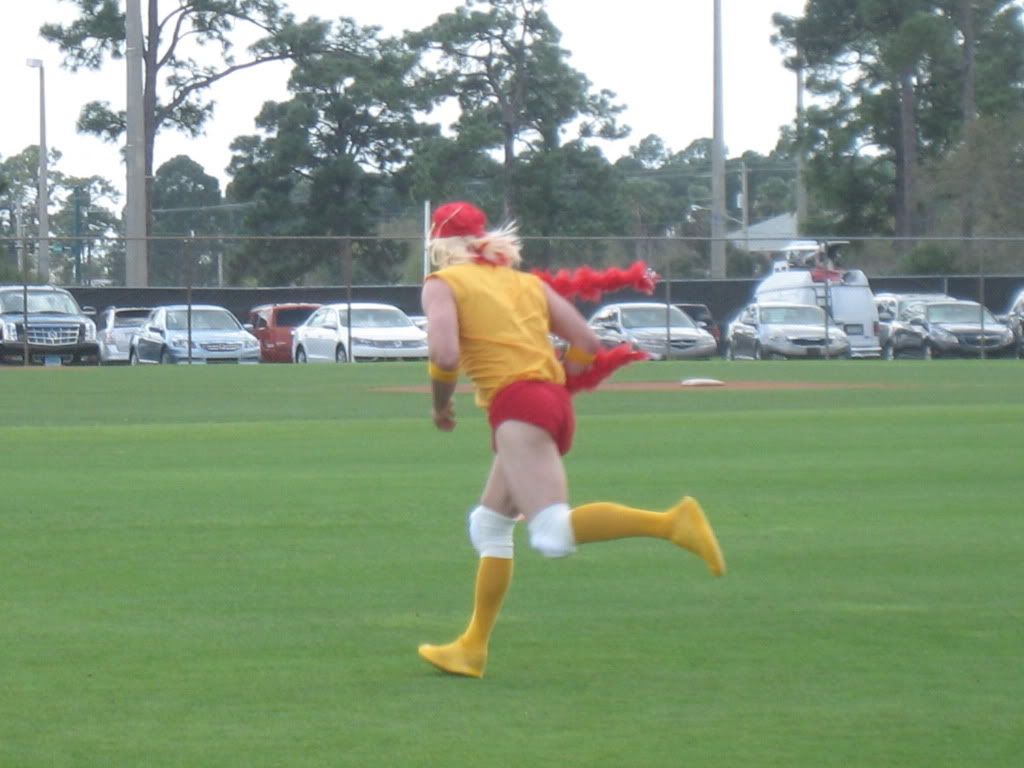 Just in case you thought that Tim Byrdak and his majestic platinum fu manchu only bore a coincidental likeness to Hulk circa 1988.
Click here to view the entire collection of photos from Mets spring training. Though I must admit it's all downhill from here...