Welcome to the 6th installment of our Puppy Avenue Mets roster! Puppy Avenue began back in 2010 with a simple idea: what would the Mets roster look like if instead of pictures of the actual players, we used pictures of adorable puppies? Why did we do this? I believe it was mostly because the Mets often tend to be soul-crushing in defeat and puppies are almost always happy and generally loveable. Well, this is the final result! Hopefully it'll make you feel good about the Mets despite their struggles with the bats.
I've taken the best from our "Making of..." fanpost and created the Mets roster. If you contributed a picture below, you will be credited and I thank you for your diligence in this project! Enjoy and let's go Mets!
Welcome to Puppy Avenue!
We begin below with the starting infield. The Puppy Avenue infield cannot start without honorary member Ike Davis, who of course was traded away early last season. He may not be on the Mets anymore but Ike Davis Dog is still the official mascot of Puppy Avenue (thanks to Isles732, as always!).
Replacing Davis is Lucas Duda Dog and let's just say you don't want to upset Lucas Duda Dog. (LSUToast)
Another Lucas Duda dog (BleedBlueNYG)
Daniel Murphy Dog (Starless)
Wilmer Flores Dog (BleedBlueNYG)
Pretty accurate display of how fast Wilmer is. (MookieTheCat)
His athleticism is top notch. (djletz)
David Wright Dog (LaRomaBella)
Ruben Tejada puppy went weight lifting with Matt Harvey dog (Adam Halverson)
Eric Campbell dog (LSUToast)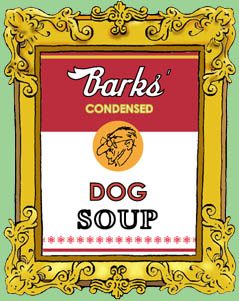 He was marooned at AAA for a while but he's back now (djletz)
Travis dog'Arnaud gets to work on his pitch framing (FlushtownFandom)
Here he is after recovering from his injuries (LSUToast)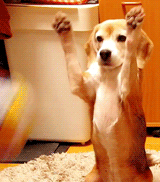 Anthony Recker dog is well known for his badonkadonk (MetsFan4Decades)
Michael Cuddyer dog has a magic trick for you (LSUToast)

It'll only take a minute and involves hide and seek (LaRomaBella)
Juan Lagares dog can fly! (LSUToast)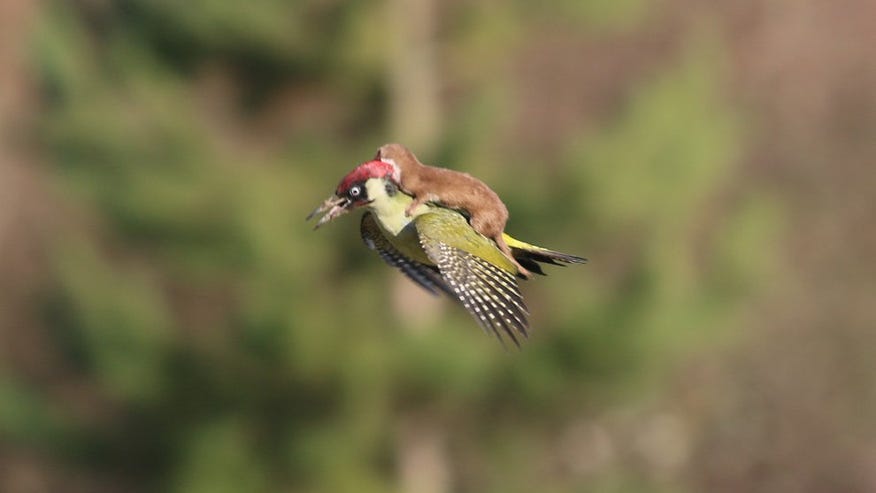 See, here's another example! (Otter8)
A four year extension for the Mets' center fielder? Sure, let's shake on it! (LaRomaBella)
Curtis Granderson dog is always smiling...(LGNYM)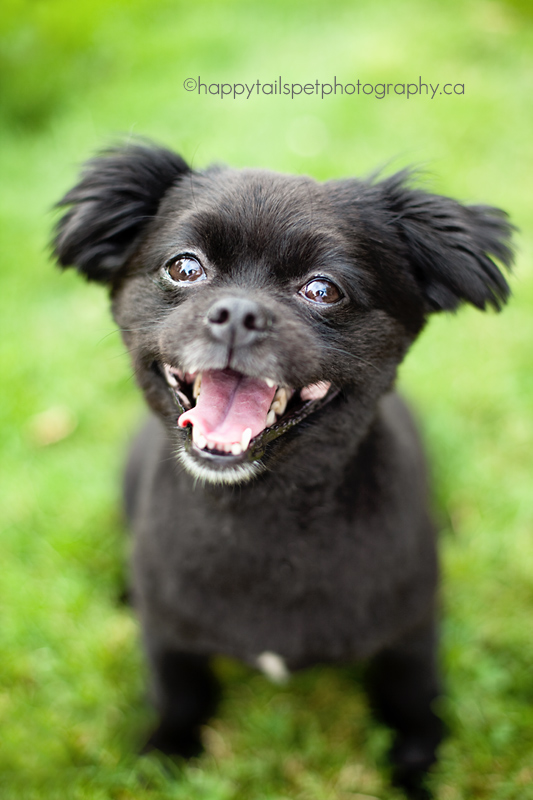 ...especially when Sandy Alderson gives him some salmon! (LSUToast)
Kirk Nieuwenhuis and Bobby Parnell compared their thick beards (djletz)
Here's Matt Harvey with a couple of ladies he met at a Westminster after party (@tpgMets)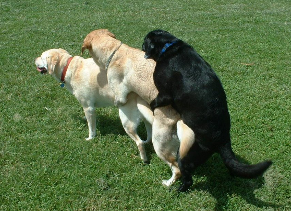 He's just here to talk about Qualcomm (hoyadestroya85)
New York beat writers are just going to have to...(MetsFan4Decades)
In the meantime, he's just looking for batters to strike out. (LaRomaBella)
Nana nana nana nana...BAT DOG! (The Shake Shack line)
The ladies really love him. (Joel Hernandez)
All of our Jacob deGrom dogs have one thing in common (LSUToast)
Can you figure out that trait in question? (LaRomaBella)
Don't let this become a hairy situation (LaRomaBella)
Okay, so our last one doesn't have long hair but deGromit works (@Freebald)
Jon Niese dog just had a rhinoplasty (M I K E)
Noah Syndergaard dog is dressed up as Thor, of course (BleedBlueNYG)
Oh no! Doggy Parnell ran away with Thor dog's lunch!
Synderdog went into the garbage and ate it anyway (FlushtownFandom)
Hey, it's Labrathor! (LaRomaBella)
Bartolo Colon dog is hanging out here (@BMiggy)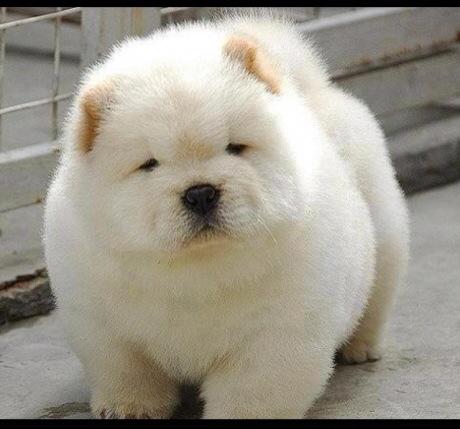 Here's the Mets bullpen waiting to come into a game (LaRomaBella)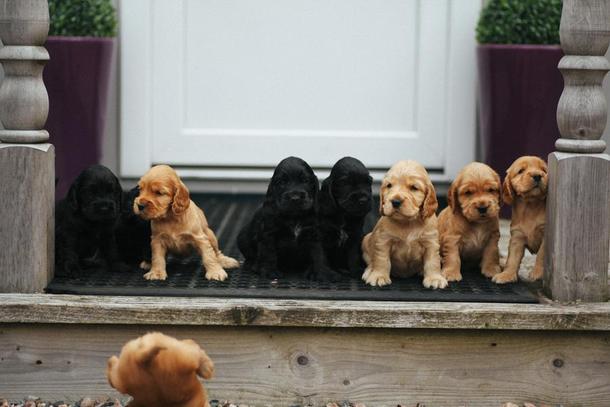 Jenrry Mejia's hair looked like this last year (Adam Halverson)
Now he looks like the dog on the right (RADickeyinabox)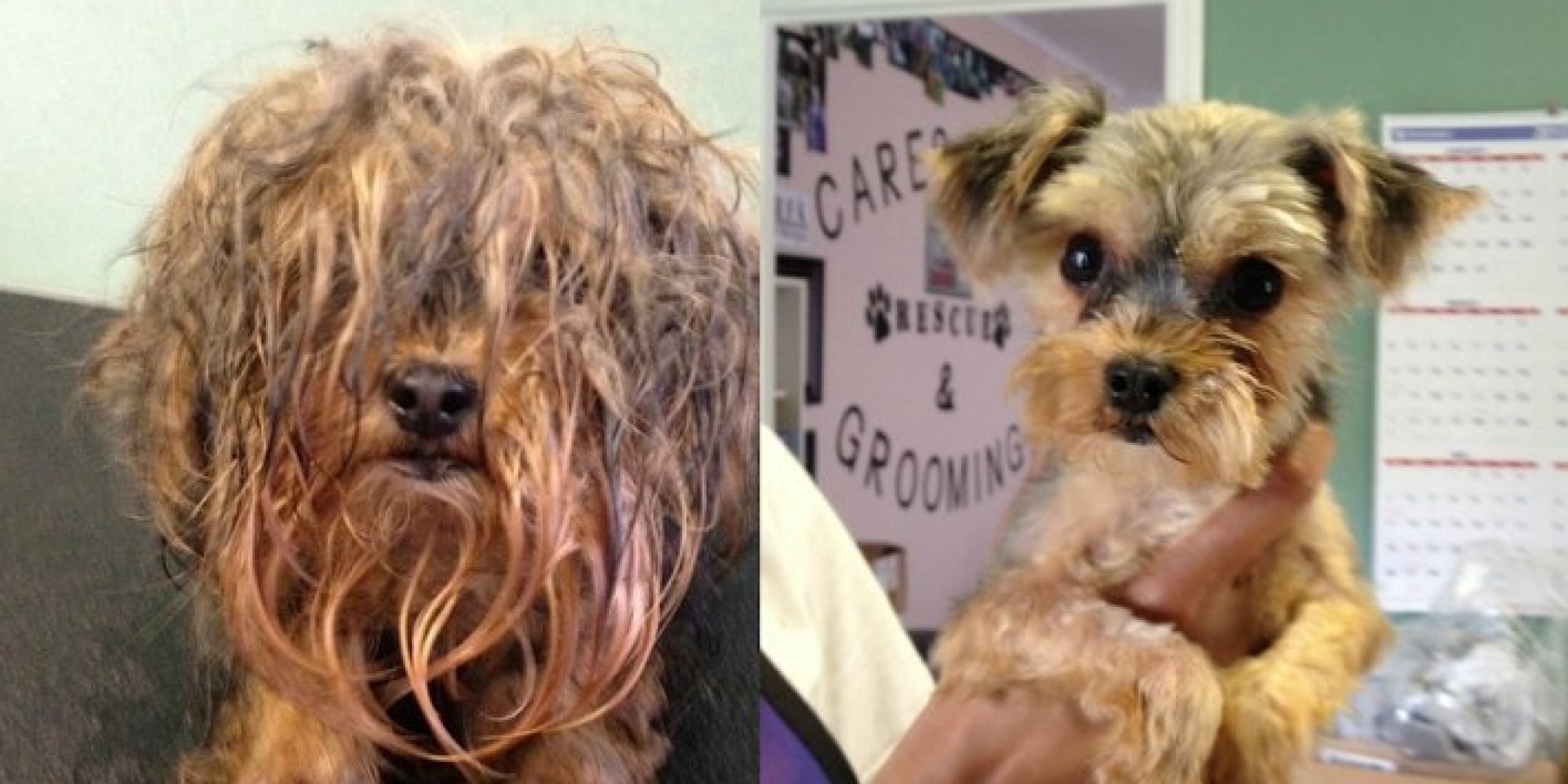 Alex and Carlos Torres are ready for Terry to put them in! (stickguy)
Alex even has his hat on! (RADickeyinabox)
Jerry Blevins dog, of course, is featured in MS Paint (RADickeyinabox)
Sean Gilmartin dog has taken over Blevins' job (birdmansns)
Erik Goeddel dog is on the Vegas to New York shuttle (Adam Halverson)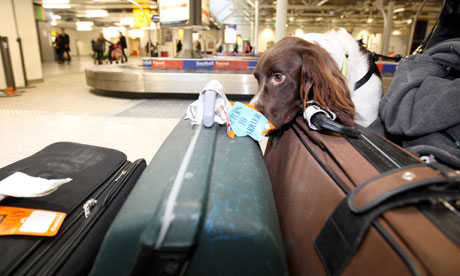 Here's a couple of rehabbing Zack Wheeler pups (LSUToast)
(birdmansns)
Meanwhile, Josh Edgin is throwing righthanded now! (Otter8)
Danny Muno dog would like to be the King of Spring Training (FlushtownFandom)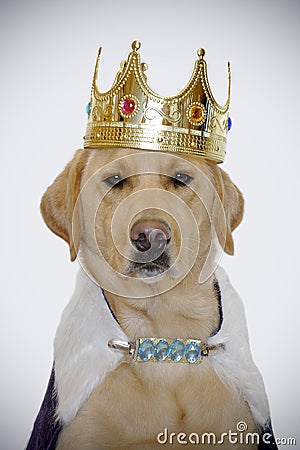 Matt Reynolds dog still wants a chance at the 25-man roster (LaRomaBella)
Division rival Jayson Werth dog spent some time in jail prior to opening day (LSUToast)
Matt den Dekker dog got shipped to those division rivals before the season started (Otter8)
This is how the Mets dogs should steal wins from the Nationals (LSUToast)
Mike Pelfrey dog decided to make a return to Puppy Avenue! (stickguy)
This is Kevin Long dog judging the swings of Mets hitters (LaRomaBella)
Dan Warthen dog is watching his pupils throw the Warthen slider (LGNYM)
Keith Hernandez dog wants a lazy day at the beach (LaRomaBella)
This is Keith dog before he shaved (The Shake Shack line)
Now he's ready to commentate!
So is Ron Darling dog, who has his scorecard set to go (LaRomaBella)
Now Keith dog is doing a crossword puzzle in the booth (stickguy)
Ray Ramirez dog is prepping to put a boot on somebody (stickguy)
And finally, Fred Wilpon dog is still in debt (RADickeyinabox)
That's it for Puppy Avenue 2015! Enjoy the All-Star break and let's hope the Mets are the leader of the pack in the second half, as opposed to finding themselves in the doghouse.